The PhotoBiz To Go App makes it simple and fast to send your customers invoices while you're on the go.
First, open the PhotoBiz To Go App and log in to your account. From there, tap on the sell+invoice button.
From here, you can tap the add item button to add existing products, services, packages, etc to your invoice, or you can select custom item to create a new line item specifically for this invoice. Tap the shipping method section to select a shipping method (if needed). 
You'll see the totals for the cart, shipping, tax, and the grand total after your items and shipping method have been selected.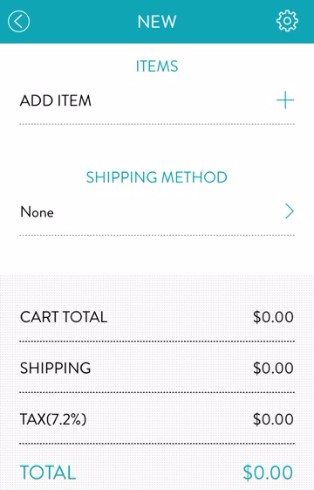 At the bottom of this screen there are three options: charge now, send invoice, and reset cart. Tap on send invoice.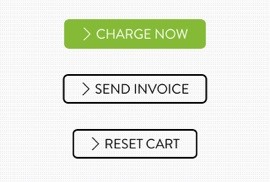 On the Invoice Info page, you can select a customer, select a due date, and set allow partial payments to on or off.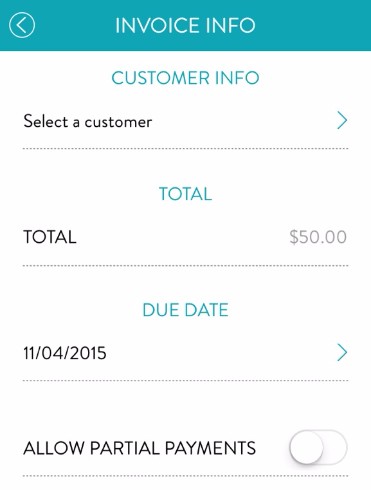 After you make those selections, you can enter a message that will be sent via email to your invoice recipient, then tap on process.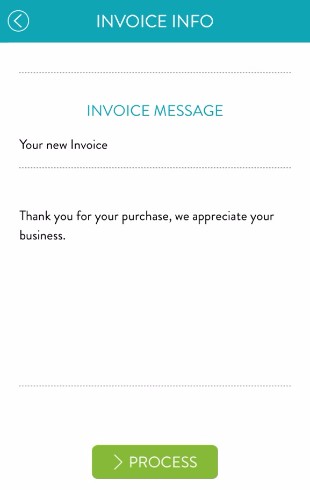 You'll be brought to a confirmation page that will show you the Invoice number, total paid, and the email address the invoice was sent to.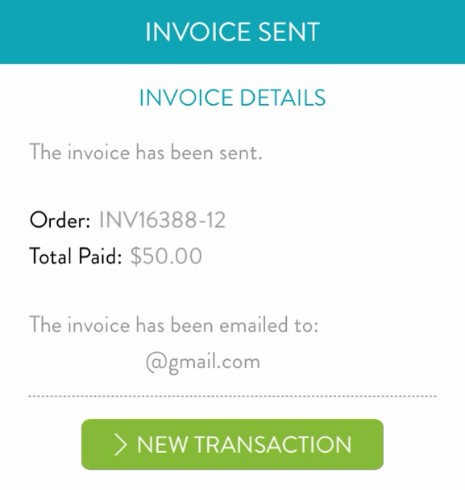 If you need to create a new invoice, tap on new transaction and repeat the steps above.