To change the expiration date on a proofing event, open the event from the proofing control panel and click on the gear (top right corner).

Here you will see the expiration date and can change it by clicking on the calender icon next to the date. A calendar will appear for you to select a new expiration date from.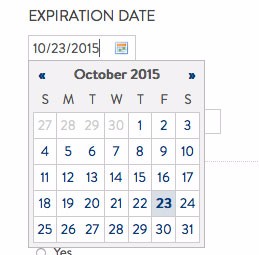 After you select the new expiration date, please click save changes.