Having a caption on your images is a great way to display short text about the image people see. You can use this to describe the type of work, place the image was taken, or as a call to action.
Navigate to the gallery in which you want to put a caption and click on the image thumbnail.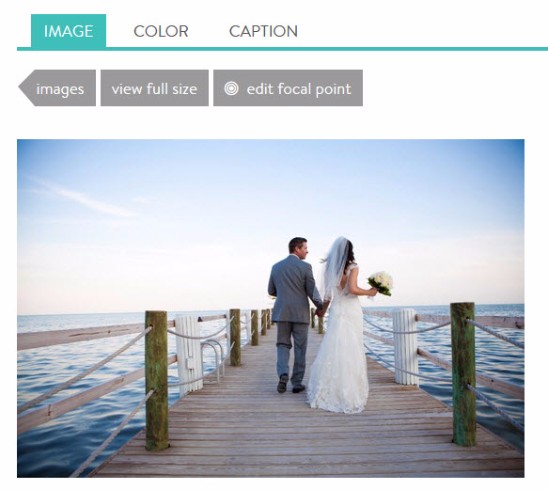 From here, click on the caption icon and fill in your wanted Title and Caption. You can also take things a step further and make the caption clickable to an outside URL or an existing page. Once you make your updates make sure you click save changes! Make sure to republish your site to make your changes live.
*Note: The character limit is 200