If you have the Point of Sale activated on your account, you can use the PhotoBiz To Go App to sell anything while you're on the go. If you'd like to sell one of your clients a gift card while on the go, follow the steps below:
To begin a Point of Sale transaction, open the PhotoBiz To Go App on your mobile device and log in to your account.
Tap on the sell + invoice button and you'll be brought to the new transaction page.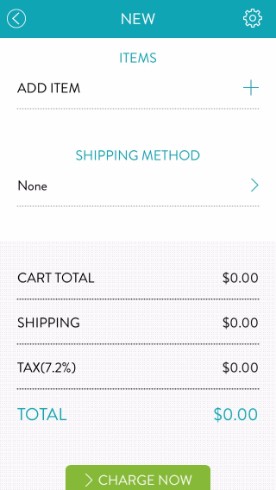 Tap on the add items button, and you'll see all the categories you can choose from. Tap on gift cards.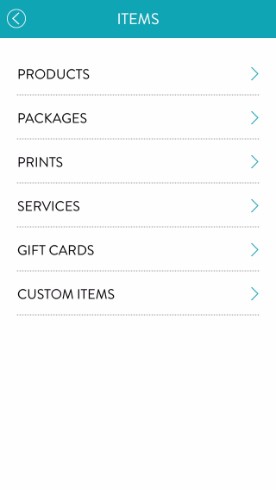 After you tap on gift cards, you'll be able to enter the dollar value of the gift card, then tap add to cart.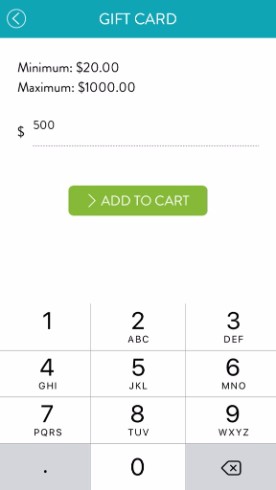 From there, you can complete the transaction by selecting charge now.