If you have the Point of Sale activated on your account, you can use the PhotoBiz To Go App to sell anything while you're on the go. To make selling even more convenient, you have the option to set up a Custom Item to sell on the spot, even if it isn't already set up in your E-Commerce. 
To begin a Point of Sale transaction, open the PhotoBiz To Go App on your mobile device and log in to your account.
Tap on the sell + invoice button and you'll be brought to the new transaction page.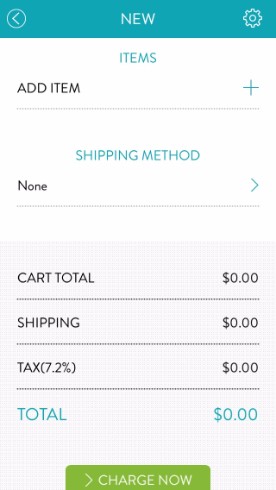 Tap on the add items button, and you'll see all the categories you can choose from. Tap on custom items.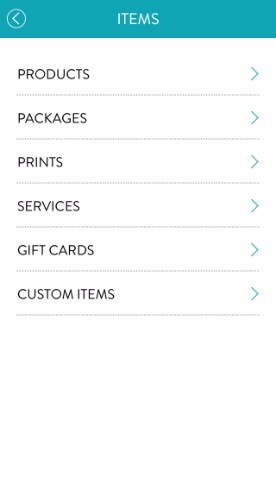 From here, you can enter the following information about your custom item:
Name
Quantity
Price
Taxable: Yes/No
Charge Shipping: Yes/No
When you've made your selections, tap on add to cart.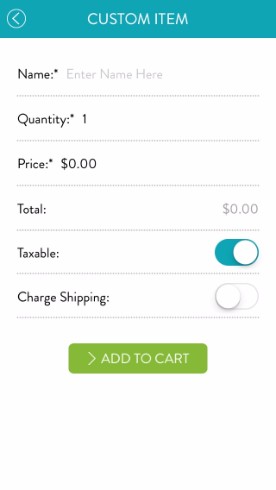 This will bring you back to the transaction page. From here, you can add additional items in the same way or complete the transaction by selecting the shipping method and processing the transaction.