Yes! Depending on the size and/or orientation of your logo, you may want to upload a different logo for the mobile version of your Builder site. The mobile version of your website has a long and skinny area to display your logo in, so if your main website's logo is a circle or a square shape, or if its design elements are stacked vertically, it may make your business name difficult to read on a mobile device. A great way to fix this is to create (or have the person who designed your logo create) a more horizontal version of your logo for mobile.
Once you have your mobile logo created, go to your Builder icon and hover over design then click on mobile.
Click on the settings tab and you'll see the logo section.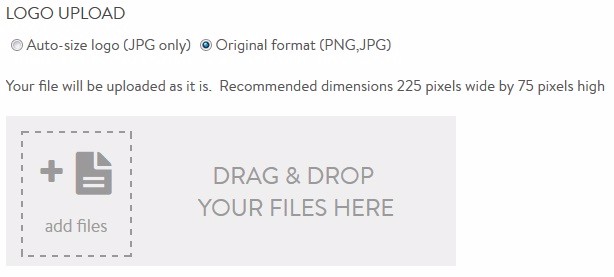 Note: The maximum size your mobile logo can be is 225x75 pixels.
Make sure to click on save changes after you upload your logo. 
As an illustration of the difference between using your main logo (left) and a mobile-optimized logo (right), see below: