Yes! Even with all of our customization features and options available, sometimes there is more you want to change about your template. If you're knowledgable in CSS and/or JavaScript, there is a place where you can add your own code.
First access your main website by clicking on either Portfolio or Builder.
From there, hover over design and click on custom css/js.
Enter your custom code in the boxes provided. You may see code in this area already that is automatically added with some templates. You can edit the existing code or enter your own. 
Note: If you do not know how to write and use CSS or JavaScript, we recommend not utilizing this feature.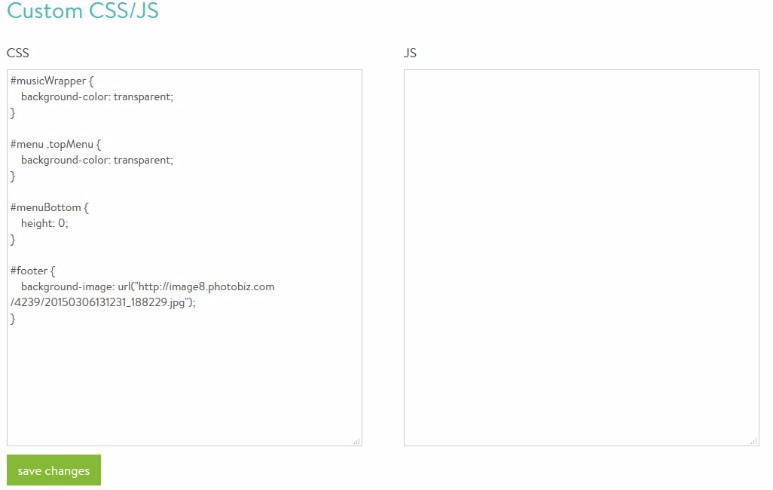 After your code is entered, click on save changes. 
If you're using the Portfolio, make sure to go to publish and click on publish now when you're ready for your changes to be live.